Shopping Cart
Your Cart is Empty
Thank you for your business!
You should be receiving an order confirmation from Paypal shortly.
Exit Shopping Cart
About Lautoka City Medical Clinic
Conveniently located in the city, LAUTOKA CITY MEDICAL CLINIC is proudly owned by Dr. Nahina Naaz (MBBS). Formerly with Suva Private Hospital and Fiji's Ministry of Health, Dr. Naaz offers the following medical services from the Clinic's convenient location:
- General Family Medicine
- Womens' Health
- Family Planning
- Paediatrics
- Obstetrics and Gynecology
- Minor Surgery
- Reproductive Health
- Medical Examinations
- Facilitation and Escorting of Overseas Evacuations
LAUTOKA CITY MEDICAL CLINIC is an approved medical clinic for clients who have medical insurance with a number of major providers in Fiji. Click here to learn more.
At LAUTOKA CITY MEDICAL CLINIC, we are focused on providing medical services with the highest levels of customer satisfaction – we will do everything we can to meet your expectations.
Dr. Nahina Naaz, Principal, is a respected general practitioner licensed by the Fiji Medical Council. She has considerable experience in Fijian public health and private healthcare, through her experiences with the Fiji Ministry of Health's public hospitals in Lautoka, Ba, Nasinu, Suva and Mokoi. She has also worked at a General Practitioner at Suva Private Hospital, one of the Pacific's premier private health care facilities. She has also worked at Ace Medical Clinic in Nadi, the hub of Fiji's tourism infrastructure.
At LAUTOKA CITY MEDICAL CLINIC, Dr. Naaz provides a variety of general medical services, and offers excellent patient care and counselling.
As this site is a work in progress, more information will be available shortly. In the meantime, feel free to look around our website and if you have any comments or questions, please contact us using the form on the home page. We hope to see you again!
Dr. Nahina Naaz is a respected general practitioner who holds a practicing certificate issued by the regulatory authority, the Fiji Medical and Dental Council. She is also a member of the Fiji College of General Practitioners.
A graduate of the Fiji School of Medicine (now under the Fiji National University) with a MBBS, she is a firm believer in patient education and empowerment.
Dr. Naaz has worked as General Practitioner for the Suva Private Hospital, and as a Medical Officer for Fiji's Ministry of Health, and served at Ba Mission Hospital, Valelevu Health Centre, and at the Ministry's specialist health centre for women, Oxfam Clinic.
She is a former a Board Member of the Fiji Cancer Society, and a mother to two wonderful little kids. So she knows a thing or two about child medical care, and can really speak from (very recent) experience.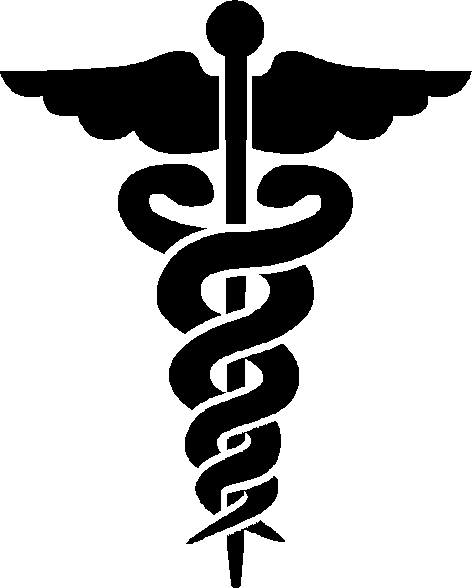 LAUTOKA CITY MEDICAL CLINIC is an approved medical practice for clients who are with the following medical insurance
providers:
BSP Life

Fiji Care

QBE

LICI

Dominion Insurance

Fiji Teachers Union (FTU) Members
We are in the process of adding more medical insurance providers to this list, so please keep checking regularly for updates.

0

/